Building Possibilities for Filipino Dreams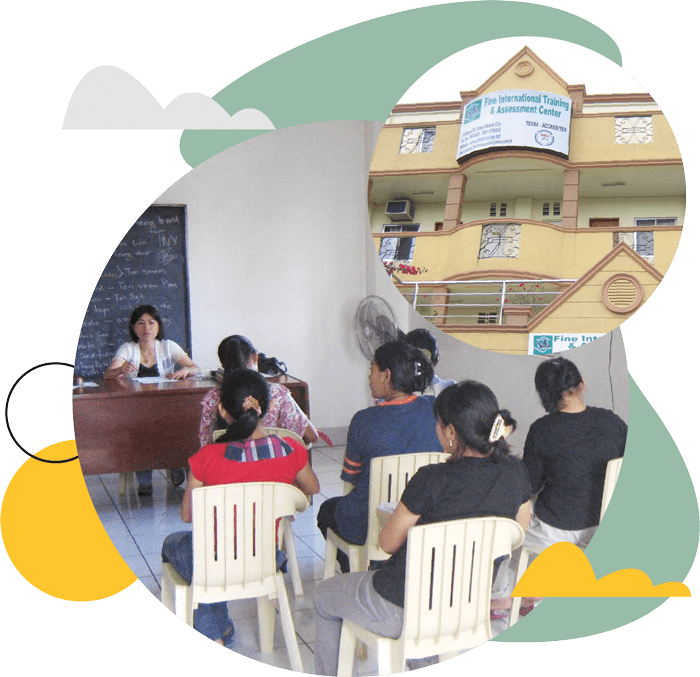 Founded in 2001, Fine Training began with a simple mission: help aspiring migrant workers find employment overseas
Our high-quality educational and skills training aimed to open up their horizons. We served as a gas station for them as they fuel up for their dreams. Over the years, we have empowered thousands of Filipinos to do their jobs, achieve their goals, and make a better living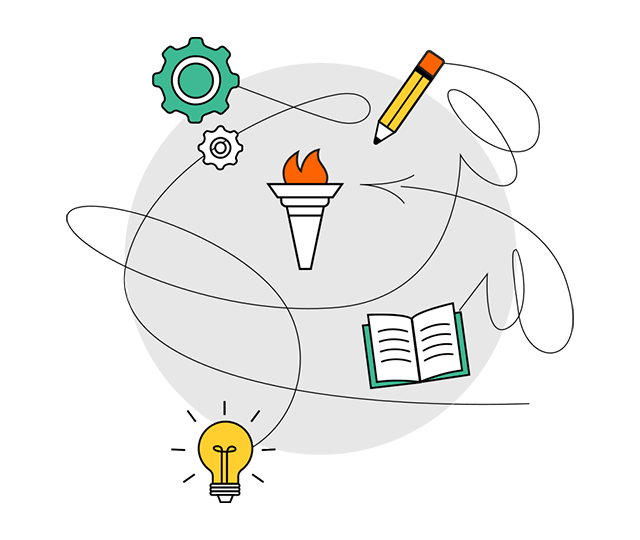 To be the leading provider of Technical and Vocational Educational training as well as relevant hard and soft skills programs to Individuals and SMEs in the Philippines
To uplift the Filipino quality of life through providing Individuals and Businesses competitive and affordable in demand skills training, while pioneering the digitalization of TVET programs in the Philippines.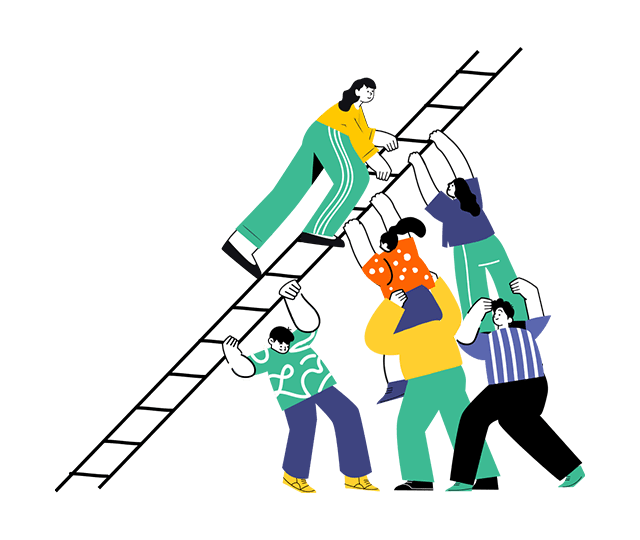 Over the years, we work with credibility and dependability.
Our culture of confidence and autonomy moves people to grow and succeed.
We strive to make positive life changes through tapping one's full potential.
We focus on equipping students with long-term beneficial life solutions.
We are driven to excel by our people and our values. Our group is a close-knit group of professionals who share a wealth of industry experience. Transforming lives is what we do.
We help individuals and companies succeed in the digital age and global economy. Our commitment to empowering lives and livelihoods drives us to keep up with the times. Now, we are able to reach a wider audience through digital platforms.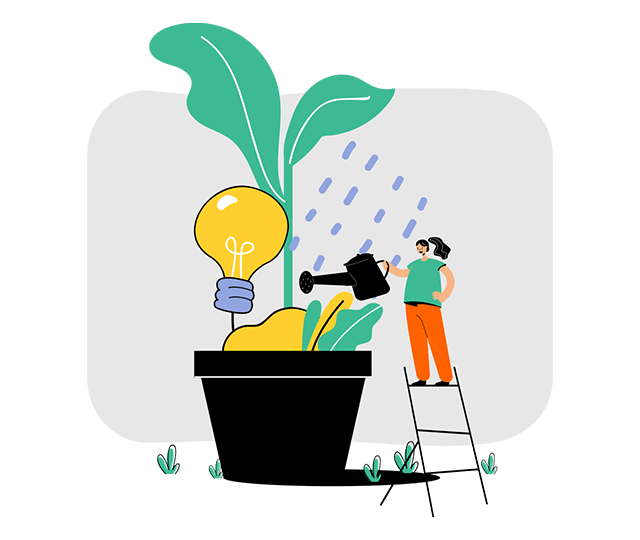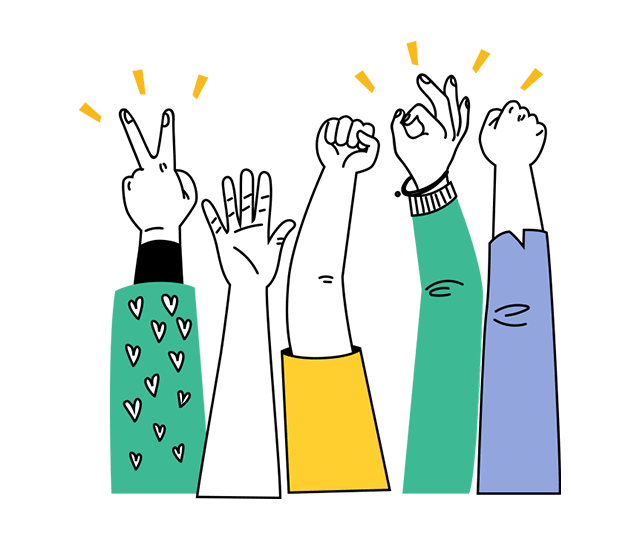 We empower lives in an inclusive manner. Working and learning together and giving anyone a chance to build a sustainable future is important to us. These inspire us to achieve our social missions and community development goals. Learn more about our advocacy.