Rising Above Life's Challenges
Making a difference in everyday people's lives and the communities is what we do. When we empower each other, anything is possible. Dreams become a reality and opportunities are created for a better life. Through our various initiatives, we enable continuous learning and upskilling.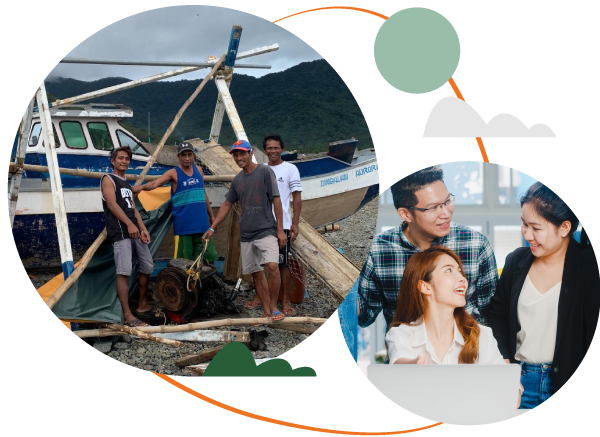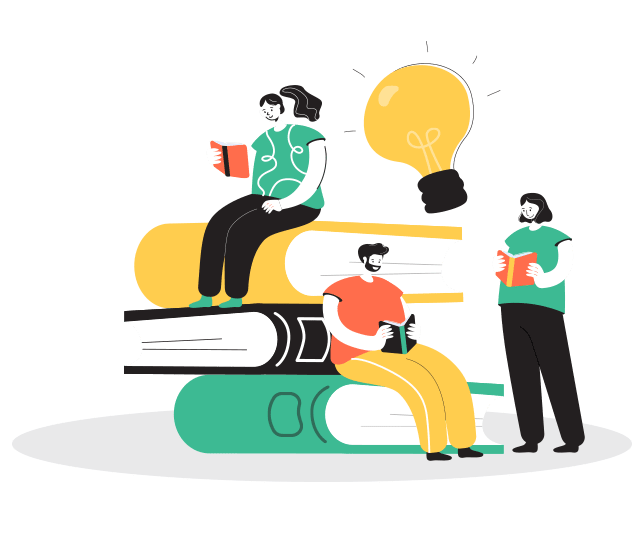 We know that education costs can be a burden for many Filipinos. That is why we provide financial support with the help of our local and international partnerships. We welcome highly motivated learners who fit our eligibility requirements.
One can start creating impact even as an intern. So we make sure that our students get practical, hands-on learning to complement our courses. Our connection with selected companies allows them to train on real-life projects.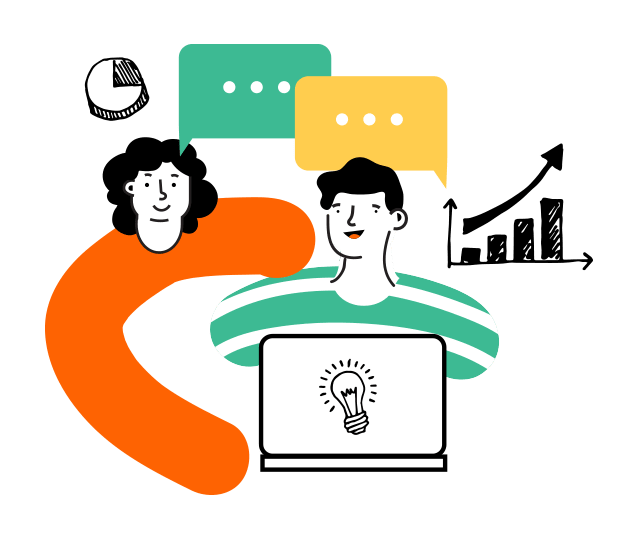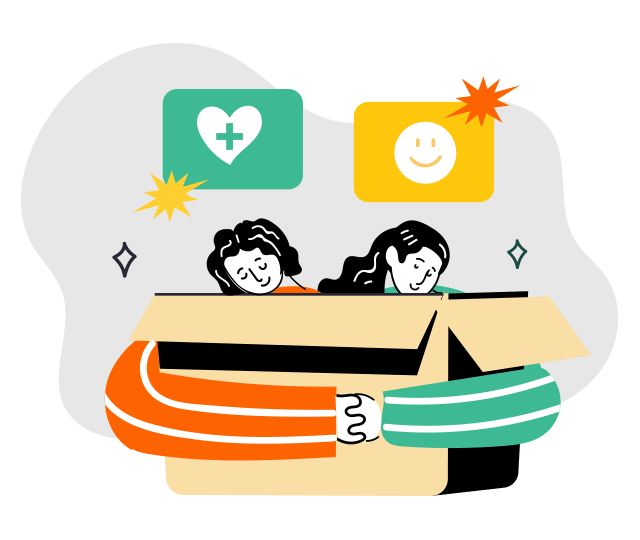 We go another step further in uplifting Filipinos' lives and improving the community. For years now, we have been supporting non-profit elderly homes and homes for cerebral palsy and other persons of disability. We also pledge free vocational training programs to single mothers, inmates, and other low-income communities.
Currently, we are working with a community of fishermen in Aurora affected by Typhoon Ulysses last year. FishermenFundPH is a fundraiser we organized for their rebuilding. A part of every enrollee's fee will go to this cause. You can also support the repair of their boats with your donation.
We hope that our advocacy will grow and evolve to meet the needs of Filipinos. Our aim is to provide everyone with equal opportunities. To fulfill this goal, we are seeking government funders, community leaders, and foundations that welcome grant requests. Sharing the gift of learning is a fine thing to do. Let us know if you're interested in funding or sponsoring for this cause.
Fine Training is also focused on upskilling businesses and institutions. Tell us more about your company and we will customize a training program to meet your needs.