Upskilling is already a must if you want to move up in today's world. A few years back, a good education would have been enough. We were told that a diploma, hard work, and luck can get us places. 
But life is so fast-paced. And it can be difficult to keep up with the trends. 
Today we will be discussing upskilling and why you need it.
What is upskilling?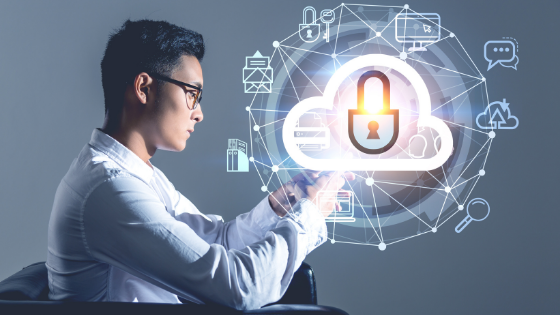 Upskilling is the process of picking up new skills that help you increase your value and worth. 
It can refer to acquiring skills you can use for a job or work. And it can also refer to a hobby that you want to perfect. 
Choosing to skill up can give you an edge over the competition. 
It can open new opportunities for you at work. Continuous learning can help increase your employability and ensure your job security. 
Upskilling can also increase your self-confidence and self-worth. When you invest in yourself, you get a chance to become more self-aware. 
It also lets you discover hidden talents you might have. The more you invest in yourself, the happier and more confident you become. 
Man Vs. Machine: The Evolution
Erik Brynjolfsson and Andrew McAfee talk about the two phases of the machine age. 
The first machine age started with James Watt's invention of the steam engine in 1775. This led to innovative machines that gave birth to the industrial revolution. 
The second machine age started in the 1990's. Computers and digital technologies created a radical change in labor and business. 
Machines and robotics became more efficient. And over the years, machines and robots have taken over tasks and jobs. 
Manual switchboard operators lost their jobs because of servers and computers. Manufacturing companies have gotten more machines to replace laborers. 
It's not only machines that are creating radical changes. 
High-speed internet and mobile devices transformed the way we do business. 
Location is no longer a huge factor in hiring someone. Working no longer means being stuck in a small cubicle. 
Now you can travel the world and still run a business on your laptop or mobile device.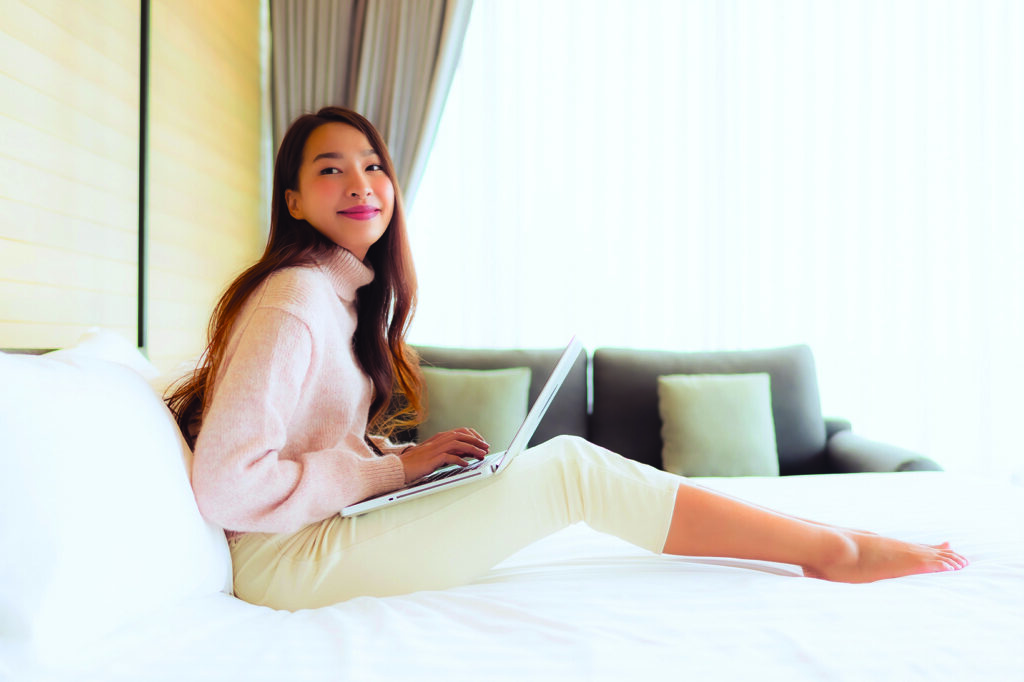 Instead of booking expensive hotel rooms, you can now choose to live in AirBnBs all around the world. 
You can now get paid in almost any currency from any point in the world. And we can now get it in real-time through Paypal, Payoneer, or Transferwise. 
Need groceries, food deliveries, or a car ride? There's an app for that. All you need is to download it on your phone. 
Even wallets are no longer a necessity. Mobile wallets and cashless payment options make it easier to pay.  
This gives some folks a reason to think that machines may take over the world at some point. 
So how do you keep yourself relevant? Invest in yourself and learn new skills.
Why Upskilling is Important
The year 2020 has disrupted our lives so much. 
With the world coming to a full stop, we all realize the importance of adapting fast. 
We also realized how essential it is to create diversified sources of income. 
Businesses that had a strong digital presence got to stay afloat. While those who disregarded it are now taking giant steps to make themselves known. 
New industries also appeared out of nowhere. Delivery services soared, while brick and mortar stores struggled.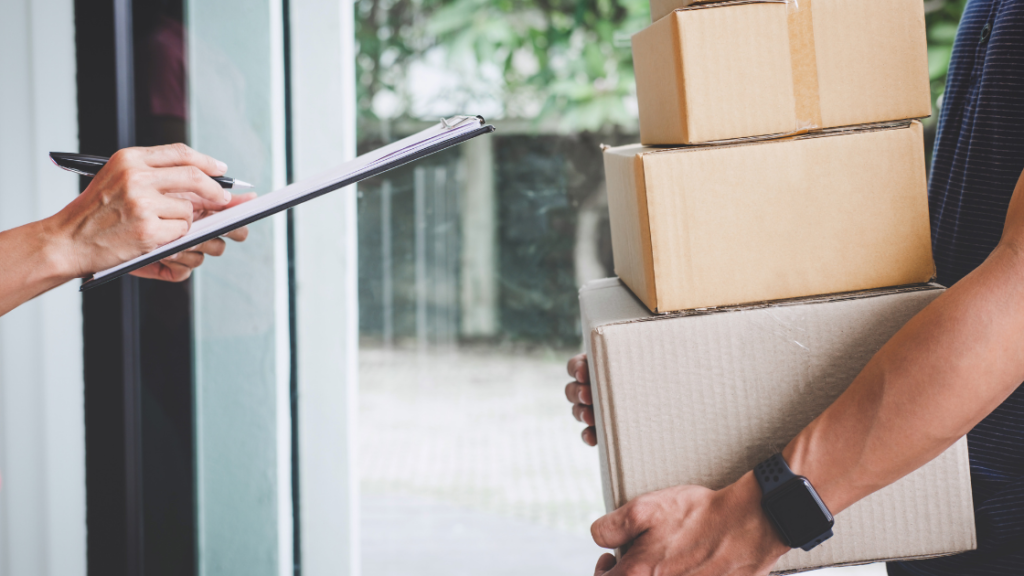 Companies that invested in their staff's learning adjusted better than those who didn't.
Upskilling benefits both the company and the employee. 
And the Coronavirus outbreak instilled its importance even more. 42% of companies increased their reskilling efforts. And 42% of employees pursued their own training after the outbreak.
On top of that, employees also expect internal training. 
Digital innovations and the shifting of jobs are affecting companies. Automation is taking away jobs. 
New roles require new skills, and those without strong technical abilities are being left out. 
More employees are also choosing employers who are willing to invest in training programs and upskilling. 
Most find it difficult to manage time between working and raising a family. And they often look at their employers for support. 
That's why now is the best time to upgrade and learn new skills. 
What does upskilling mean in business?
Disengaged employees are among the biggest challenges of running a business. 
These are people who lack motivation. They often resist change and tend to be complainers.
Disengaged employees are also often not interested in making progress. And the worst part is, they can be contagious. 
The global workforce is losing $7 Trillion in lost productivity because of this 
40% of employees with poor engagement tend to leave the company within the first year. 
That's why it's necessary for business owners to invest in continuous learning for their employees. 
Research shows employees who receive upskilling are 83% more likely to feel happier in their jobs. 
People want acknowledgement for what they do. They also want to feel important. 
Continuous learning can help people feel more accomplished with their job. It also helps to keep them sharp and competent at what they do. 
It prevents redundancy and reduces costs associated with turnovers. 
Upskilling also improves your brand image and awareness.
Happy employees can also translate to strong brand advocacy. 
When you support your team's learning and development, they will help you get the right people through referrals and recommendations. 
Most important of all, upskilling and reskilling builds a culture of learning. 
Innovation and learning go hand in hand. 
It makes employees feel important, encouraged, and supported, they do their best to improve the business and customer experience. 
Best ways to upskill
There are so many ways to learn new skills. And with today's technology, it's easier to get access to resources and training to keep you sharp. 
Here are the best ways for you to acquire new and better skills for business.
Books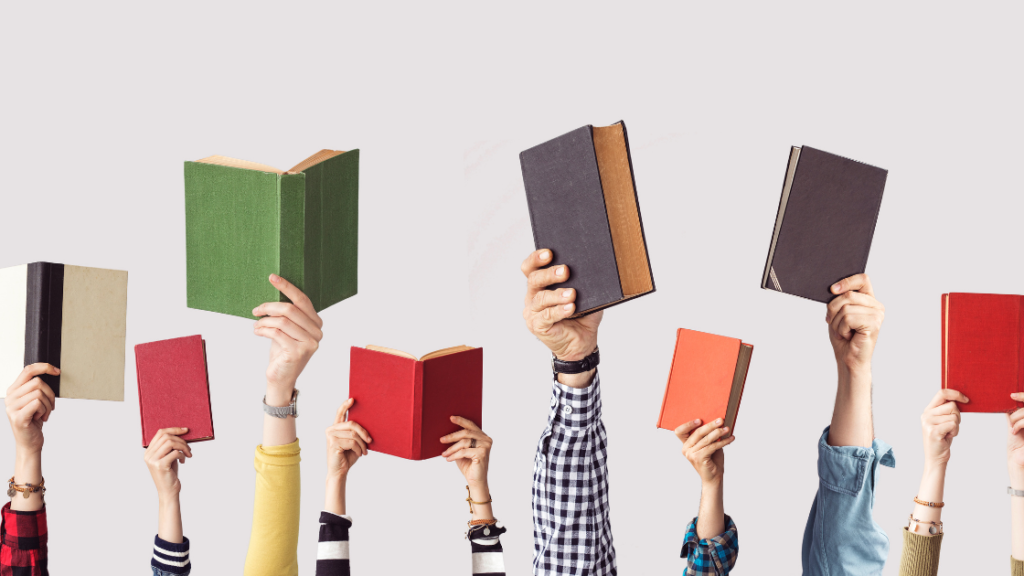 Books are a great way to upskill. There are tons of topics to choose from, like personal development, leadership, productivity, and even getting people to like you. 
It's accessible and affordable. And you can read a book anytime, anywhere. 
Here are some of our favorites:
Mentorship programs 
Mentorship programs are also a great way to motivate teams. 
It is cost-effective and encourages good relations between your team members. 
There are different ways to go about mentorship programs. 
You can do flash mentoring, where trainers can teach new skills in a few hours. Or you can also have your senior staff train new hires to pass on skills fast. 
Then there's the group mentoring, where employees can learn together at the same time. 
Masterminds 
Masterminds are a great way for leaders to learn and share their expertise. 
In masterminds, like-minded people get together to discuss ideas, provide feedback, and create accountability. 
The great thing about masterminds is their non-competitive nature. People inside masterminds seek insights and growth from peers.
It also provides a safe space for honest feedback and transparency. 
Masterminds offer fresh perspectives and also improve people skills. It also helps leaders practice active listening and learning. 
Podcasts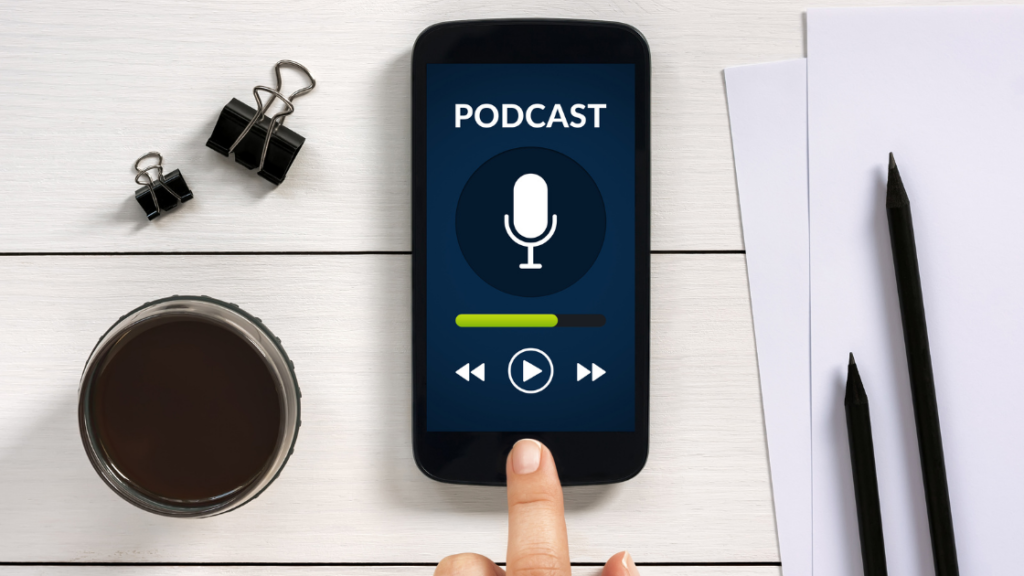 Podcasts have made it easy to consume information especially when you're on the go. 
They're convenient and accessible on your devices. And you can listen to them anytime. 
Podcasts also provide a wide range of topics that you can use for learning. 
Whether it's leadership, writing, or even parenting, you can find a podcast that will fit your needs.
Brain-training apps 
Thinking of learning a new language? Do you want to be better at managing your finances?
Want to learn a new skill? There's an app for that. 
Brain training apps are great for improving memory and training your mind for problem-solving. 
Gamifying problem solving has been a trend in the past years. From mindfulness to reasoning ability, there's an app that will let you flex your mind muscles for the better. 
Here are some great brain training apps from Lifehack:
Check out the full list of brain training apps here. 
Online Courses
Online courses are created to fill the skills gap you or your team has. 
Most courses are created with a specified skill and goal in mind. Whether you're reskilling or learning a new skill, there are online courses you can take.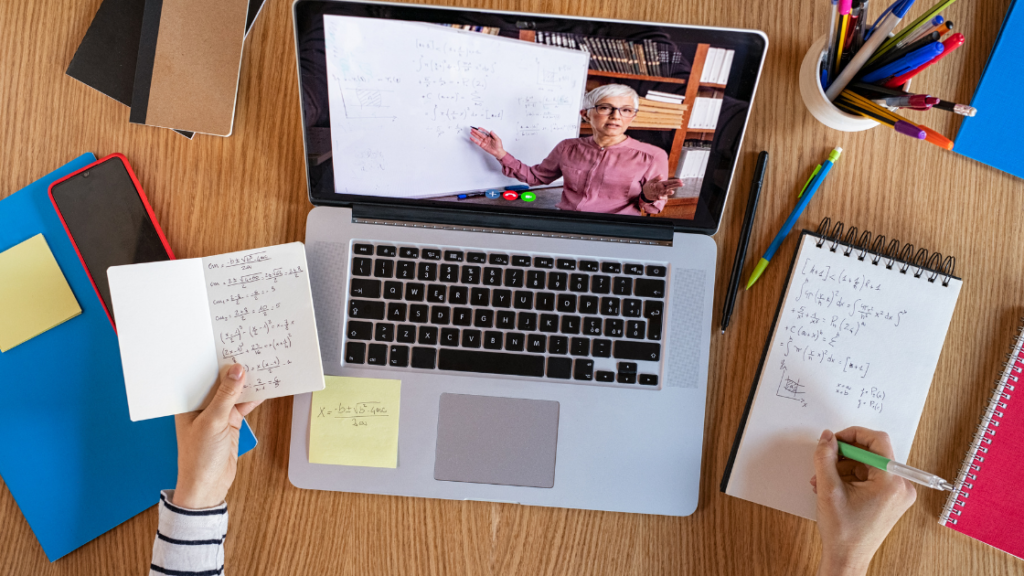 It's accessible at any time, and usually has a support team that you can contact for additional questions. 
Course creators also have first-hand experiences with the specific skill you're learning. And their insights make their courses all the more valuable. 
Fine International Training Center has been offering on-site courses that help people learn new skills. These courses boost career opportunities and increase confidence. 
For years, we have assisted private companies, government agencies, and individuals by providing them high-quality courses and training. 
And now, Fine International Training Center expands its reach and offers online workshops and courses to a wider audience. 
Our courses will cover topics like resilience builders for parents and kids. From cooking lessons to managing finances, we want to help more families prepare for a better future. 
We will also offer courses for young adults who want to build better careers. 
These include digital skills, personal development, time management, and leadership training. 
Learn more about Fine International Training Center's offered online courses here. 
Conclusion
Upskilling is necessary for personal and career growth. 
It helps build relationships and increase engagements with your employees. It also increases retention rates and customer satisfaction. 
On a personal level, upskilling can also boost your self-esteem and confidence. 
What skill would you like to learn this year? Let us know in the comments below.