Be a TESDA Certified Bookkeeper
Get your National Certificate Level III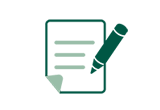 Complete the requirements and investment needed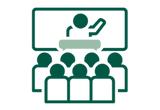 Study with your instructor and classmates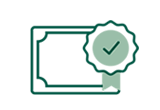 Earn a course certificate upon completion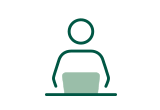 Apply what you've learned in the assessment test
Your instructors are TESDA-accredited, professional trainers with extensive bookkeeping or accounting experience.

Communication and basic competences in the workplace

Applying common competencies and relevant technologies

Journalizing business transactions
Preparing and checking policy compliance
Making full use of mathematical techniques and concepts

Analyzing and preparing financial statements
Course Overview:
TESDA Bookkeeping NCIII
3 Modules l 15 lessons l Finish in 236 hours at 4 to 8 hours per day
This course aims to improve the knowledge, skills, and attitude of aspiring and existing Bookkeepers in line with industry standards. To meet the various competencies in this program, each of the required units must be completed.
This 20-hour training develops the skills and attitudes necessary for workplace success, including communication, teamwork, negotiation, problem solving, and technology use.
Lead workplace communication

Lead a small team 

Develop and practice negotiation skills 

Solve problems related to work activities 

Use mathematical concepts and techniques 

Use relevant technologies
This 24-hour training teaches how to apply quality standards to the workplace, manage one's own workload, and maintain a professional relationship with clients, customers, and the public.
Maintain an effective relationship with clients and customers

Manage own performance

Apply quality standards

Perform computer operations
This 248-hour training includes journal entries, working with ledgers, and posting transactions and preparing financial statements manually.
Journalize transactions

Post transactions 

Prepare trial balance 

Prepare financial reports 

Review internal control system
Bookkeeping is one of the popular TESDA courses, which provides Filipinos with careers in the physical or online world. In TESDA Bookkeeping NC III, you will develop a variety of skills that will help you make a living. This course is for those who are interested in managing day-to-day business transactions.
Entrepreneurs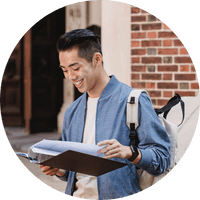 Business Administration students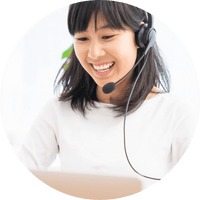 Virtual Assistants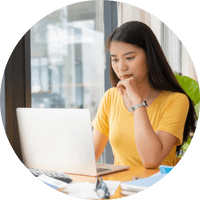 Bookkeeping Newbies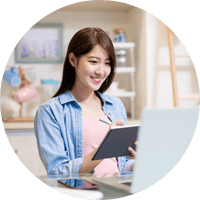 Entry-level Accounting Individuals
Managers
Present at least one requirement to proceed. The other requirements can be submitted anytime during the course of the training.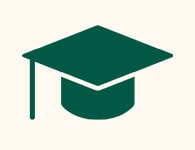 Must be a high school graduate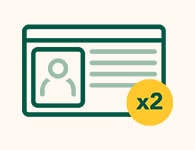 Two (2) valid IDs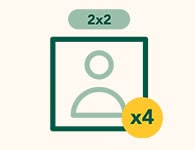 Four (4) 2 x 2 photos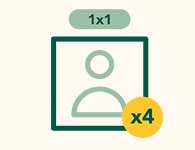 Four (4) 1 x 1 photos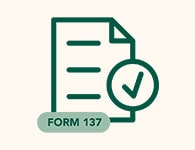 Transcript of Records (TOR) or Form 137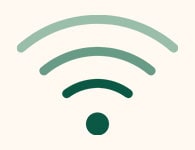 Internet Connection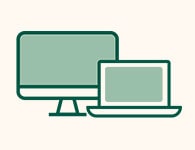 Desktop or Laptop
You're one step closer to your Bookkeeping Certification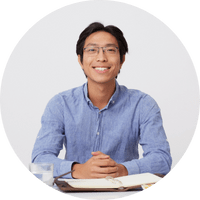 Bookkeeper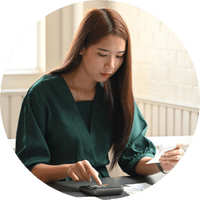 Accounting assistant
Secretary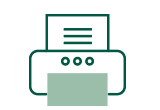 ​Printable guides and worksheets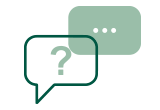 An exclusive GC for the batch students and instructors for easy communication and access to updates & announcements related to the training.
What Past Learners Are Saying
"My Bookkeeping training experience in Fine International was excellent. Ms. Alma was a wonderfully engaging trainer, topics are easy to understand, and the training was just the right mix of theory and practical demonstration. Great presentation style which all made for an enjoyable and informative training. Given the situation that it was fully online, the trainer manages student's participation. I was also amazed by the patience of our trainer. The school's admin was also considerate and very accommodating. It was a great training experience indeed."
Jomar Torio
Frequently Asked Questions
Interested in upskilling your business' Bookkeeper? Our flexible Bookkeeping program trains your employee to be more efficient and informed in the process of doing the task.