Study at your own pace or with an expert instructor.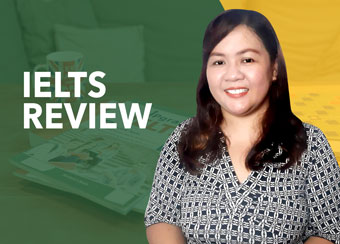 IELTS Review Increase your chances of topping your IELTS exam with Fine Training Enroll Enroll Choose from our various easy payment methods Learn the way …
Online Courses in the Philippines
An online course refers to learning materials delivered over the internet. A teacher and students gather to conduct it through different means of media such as audio, video, and written. It is accessible via a browser, mobile device, or tablet.
With this learning option, you can study at the time and place that works best for you. You can even earn certifications from the comfort of your home with Fine's online courses that are TESDA accredited. 
Now is the best time to make use of this excellent opportunity for online education.
Frequently Asked Questions
Fine Training is also focused on upskilling businesses and institutions. Tell us more about your company and we will customize a training program to meet your needs.