Affordable skills development for your team
We believe that competitive training opens a world of opportunities. From upskilling employees, helping skilled workers pass exams to equipping the next generation with in-demand skills. We can uplift the Filipino quality of life together.
Fine has also launched FINE Digital
to keep up with the times and deliver top quality training programs in the comfort of their homes.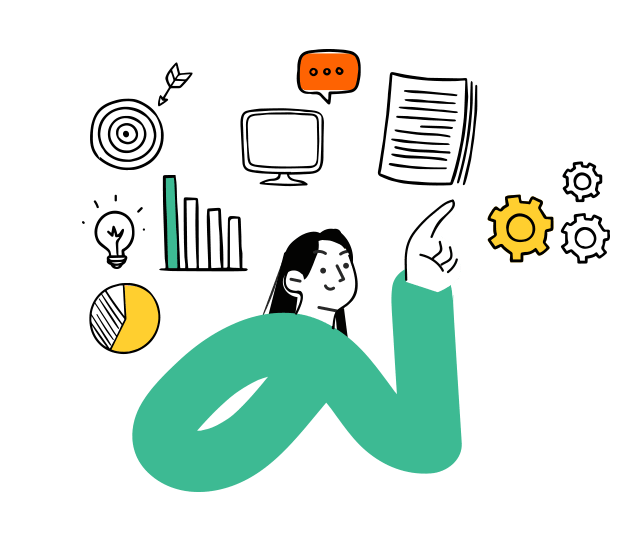 Select from a wide range of skills and topics curated from across the industry.
Entrepreneurship 

Bookkeeping 

Sales and Marketing 

Virtual Assistance 

Project Management 

Digital Marketing 

Social Media Management 

and more…
Flexible training program arrangements that fit your business objectives. Request a quote now!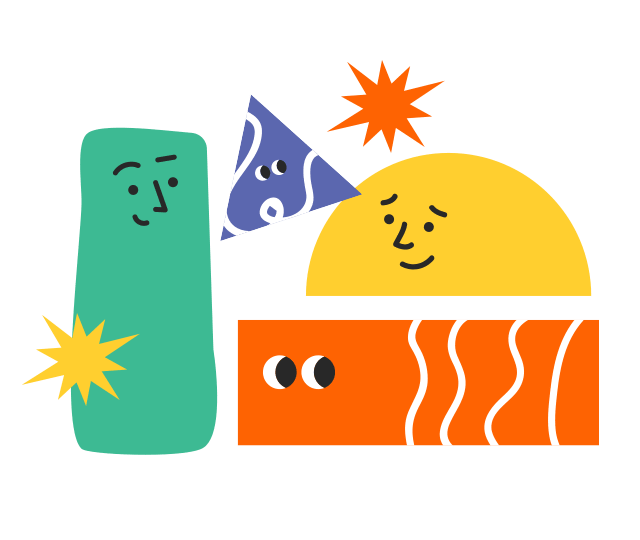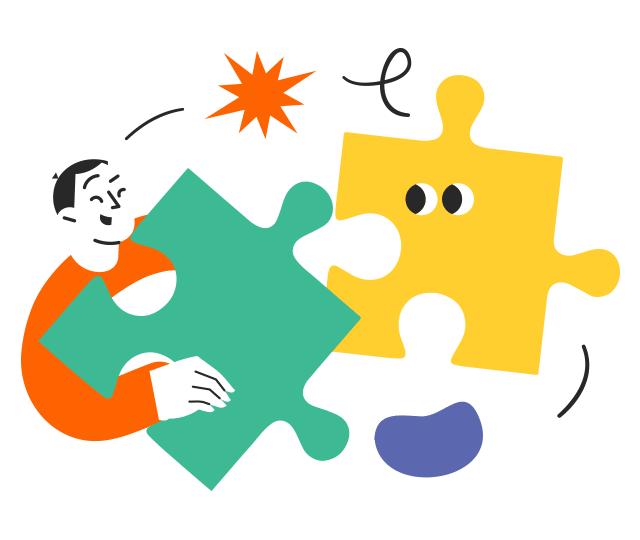 Choose from assembled courses recommended by the FINE team for specialist training.
We can deliver through the best methods available
Webinars 

On-Demand 

Online Classes 

Traditional
Training is vital to any kind of organization
Fine can help you achieve your objectives.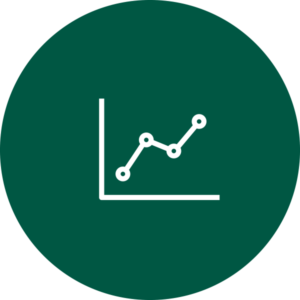 Small-Medium Enterprise
FINE believes in helping Filipino businesses become more competitive through relevant technical and soft skills training of employees.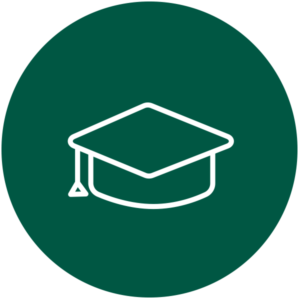 School/Academic
FINE international Training center offers partnerships with K-12 Institutions to include key TESDA accredited and vocational courses that open up opportunities for students and fresh senior high school graduates.
Placement/Recruitment
Fine offers strategic partnerships with international placement companies that need a reliable partner that can provide solid training and certified assessment.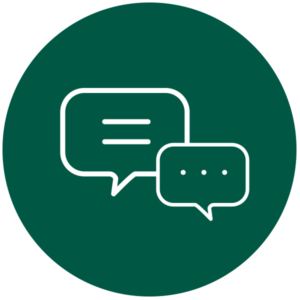 Training & Consultancy
If your organization is looking for a strategic partner in delivering key training modules to your clients then you've come to the right place. Through the wide library of TESDA accredited and inhouse training courses, we can work together in achieving your objectives for your clients.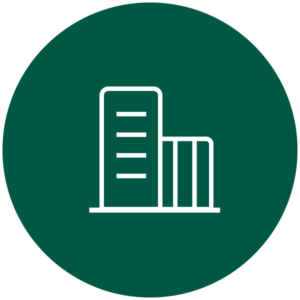 Institutions
Fine welcomes INGOs, NGOs, Cooperatives and other institutions that require a partner that can deliver Technical and Vocational skills training in relation to community initiatives and projects towards nation-building.
Tell us about your organization
We'd love to hear from you and learn more about how our training programs can help you meet your organizational goals. Let's get to know each other.