Be a TESDA Certified Therapist
Get your National Certificate Level II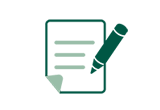 Complete the requirements and investment needed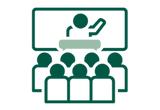 Study with your instructor and classmates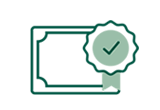 Earn a course certificate upon completion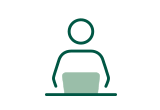 Apply what you've learned in the assessment test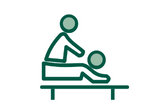 Bring excellence in wellness and therapeutic practice
Your instructors are certified, accredited, and experienced  in TESDA NCII Hilot Wellness Training methodology.

History and development of Filipino traditional medicine

Philosophy, science, and concepts behind hilot

Healing concepts and modalities.

Hilot wellness massage techniques
Developing hilot wellness program that can be customized based on clients' needs

Using basic first aid techniques for any hilot-related emergency

Course Overview: Hilot (Wellness Massage) NC II
3 Core lessons l Finish in 120 hours at 8 hours per day for 3 weeks
More than just massage techniques, this blended course will teach you high standards  of patient-client service. Start your hilot journey now, and learn how it can transform the physical, mental, emotional, and spiritual aspects of your clients.
This 40-hour module will tackle proficiency, knowledge, and character needed to gather, understand, and deliver pieces of information with regards and in relation to the workplace protocols and conditions. 
Participate in workplace communication

Work in a team environment

Practice career professionalism

Practice occupational health and safety procedures
A 40-hour course unit about the infection control responsibilities of employees under supervisory accountability. It aims to give knowledge on how to implement and monitor infection control policy and procedures in a specific work unit or team within an organization.
Implement and monitor infection control policies and procedures 

Respond effectively to difficult/challenging behavior 

Apply basic first aid 

Maintain high standards of patient/client services 
This 40-hour module is about the skills, knowledge, and attitude needed to consult with clients. It includes discussion on selecting, planning, and sequencing a range of hilot and wellness techniques and program. 
Plan the

hilot

wellness program of client

Provide pre-service to

hilot

clients

Apply

hilot

wellness massage techniques

Provide post advice and post-services to

hilot

clients
With the rise of interest and demand for health and wellness, having the skills and knowledge on traditional healing methods is a great advantage. TESDA Hilot (Wellness Massage) NCII gives training on traditional massage techniques and programs to the following :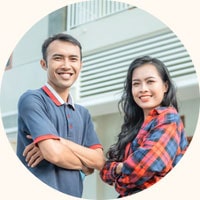 Male or Female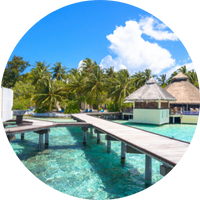 Luxury and entertainment businesses: spas, cruise ships, and hotels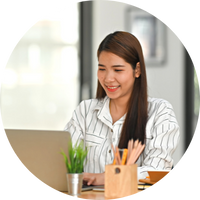 Individuals interested to learn wellness massage techniques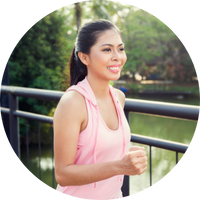 Athletes and holistic wellness enthusiasts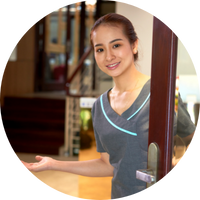 Entrepreneurs who will establish a traditional massage therapy business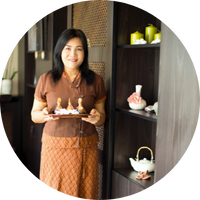 Anyone who needs TESDA accreditation
Present at least one requirement to proceed. The other requirements can be submitted anytime during the course of the training.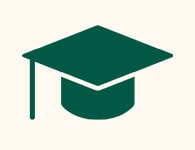 Must be a high school graduate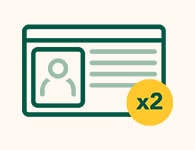 Two (2) valid IDs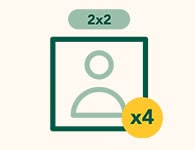 Four (4) 2 x 2 photos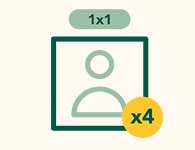 Four (4) 1 x 1 photos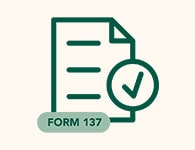 Certified true copy of Transcript of Records (TOR)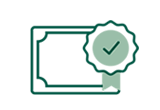 Copy High School or College diploma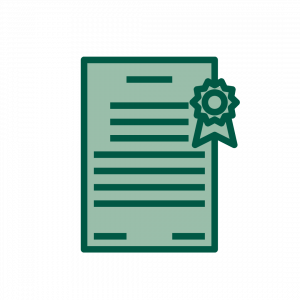 Copy of PSA birth certificate or marriage certificate if married
Commitment and presence during classes
You're one step closer to your TESDA Hilot Certification
Personal massage therapist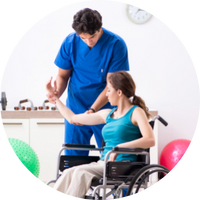 Massage therapist of people with special needs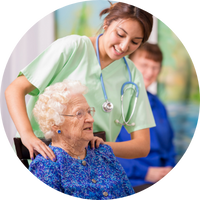 Massage therapist for elderly
Massage therapist for health and wellness establishments
3 Core lessons
Finish in 120 hours at 8 hours per day for 3 weeks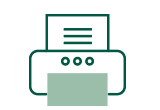 ​Printable guides and worksheets
Frequently Asked Questions
With the Hilot (Wellness Massage) course, Fine Training helps aspiring migrant workers increase their chances of working overseas. Let us assist you in providing them with the training they need to succeed.