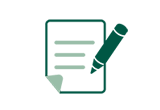 Choose from our various easy payment methods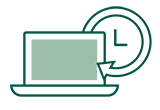 Learn at your own pace, join the instructor led or even both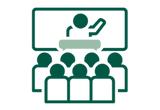 Prepare for your exam with an experienced IELTS reviewer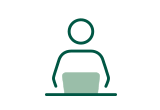 Time to apply what you've learned in actual work
Eleanor Villanueva has been helping English language test takers improve their scores for years. In this course, Lennie helps improve reviewers' four fundamental communication skills – listening, reading, writing, and speaking – to help them attain the required band score.

Listen attentively to single or multiple persons.

Complete different sentences with correct grammar and spelling

Understand what graphs, tables, and maps convey

Read concisely and understand essay topics quickly.
Write effectively and with parallelism.

Speak clearly and confidently with one person or a crowd.
Course Overview: IELTS Review
4 Modules l 48 Lessons l 20 Hour Course| Finish in 2 Weeks and/or 2 Weekends
This 20-hour IELTS Preparation Course focuses on the four critical skills, namely Listening, Reading, Writing, and Speaking. You can choose between our self-paced program or instructor-led class.
The course is specifically designed for Filipinos interested in studying, working, or migrating to a British English speaking country. You have the perfect opportunity to start your path to a brighter future for you and your family today.
Preparation is the first step toward a well-thought IELTS review plan and a high-quality review center is a key to make this happen. Therefore, if you are one of these test-takers who is daring to take the IELTS exam Philippines, we invite you to join us here:
Students
Those who want to acquire bachelor, master, or doctorate degrees to ensure higher chances of employment and migration abroad.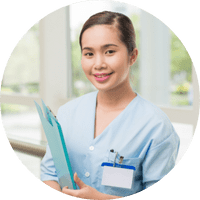 Nurses
Those who wish to work in hospitals, health clinics, and aged care centers in English-speaking countries such as the United Kingdom, Australia, the United States of America, Canada, and New Zealand.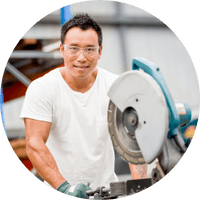 Skilled workers
Those seeking experience abroad and a secure family future by gaining financial freedom and possible migration abroad.
Families and individuals
Those who desire greener pastures and a new future abroad.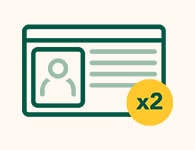 One (1) copy of two (2) valid IDs
Two (2) pieces 2x2 pictures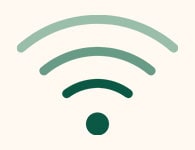 Internet Connection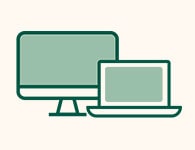 Desktop or Laptop
You're one step closer to your breakthrough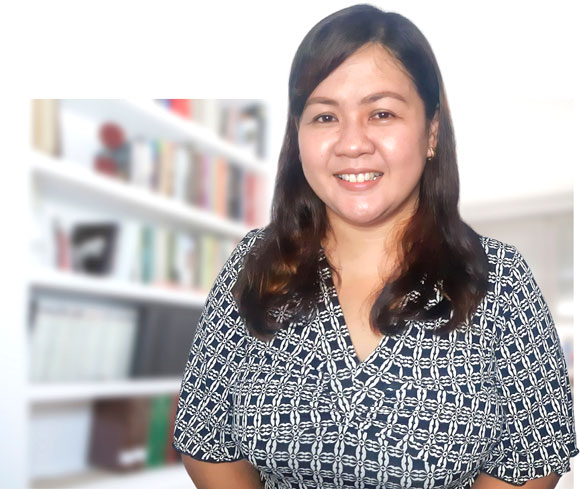 Eleanor Villanueva is an Exam Preparation Trainer for IELTS, PTE, TOEFL, TOEIC, ESL, and Business English. A Communication and Corporate Training Facilitator for 14 years. An English Language Reviewer of the Department of Education and USAID for Grades 1 to 12 books.
She is one with Fine in upskilling and empowering Filipinos. She admires its passion to bring out the best in the Filipinos by providing them quality training, so they can become competitive in the world today.
Get the best from our Instructor-Led lessons plus access to our Self-Paced learning platform.
Get a comprehensive teacher-led review for your Listening, Reading, Writing, and Speaking tests. Plus access to our learning platform where you can augment your learning on the 4 basic areas of English competency at your own schedule.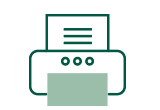 ​Printable guides and worksheets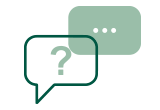 Access to instructor where you can ask anything about the IELTS Review.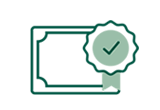 Course certificate upon completion
What Past Learners Are Saying
"My experience at the Fine International Training Center was terrific. Teachers were very helpful in preparing us for the IELTS examination. They and the staff members were also very supportive during the entire course. The teachers' explanations were excellent, and the mock tests helped me understand my level. I thank each and everyone at Fine International Training for all the guidance and support."
Marites Mojar
"I had a face-to-face class with Ms. Lenie Villanueva back in 2015. She's a good and easy-to-understand teacher. She is also supportive of her students."
Ramon Apilado
"Thank you so much, Ma'am Grace Tejada, Ma'am Abby, and the rest of the FINE family, for a beautiful and memorable IELTS Training. With the Fine International Training Center, my English proficiency training is now one of my assets in my career."
Diah Bandar-Domadalug
Frequently Asked Questions
Fine Training assists your client with training and assessment in core English language skills in order to help them find a job. Choose between self-paced online training or instructor-led classes.